Book Launch: They Write Your Name on a Grain of Rice--On Cancer, Love, and Living Even So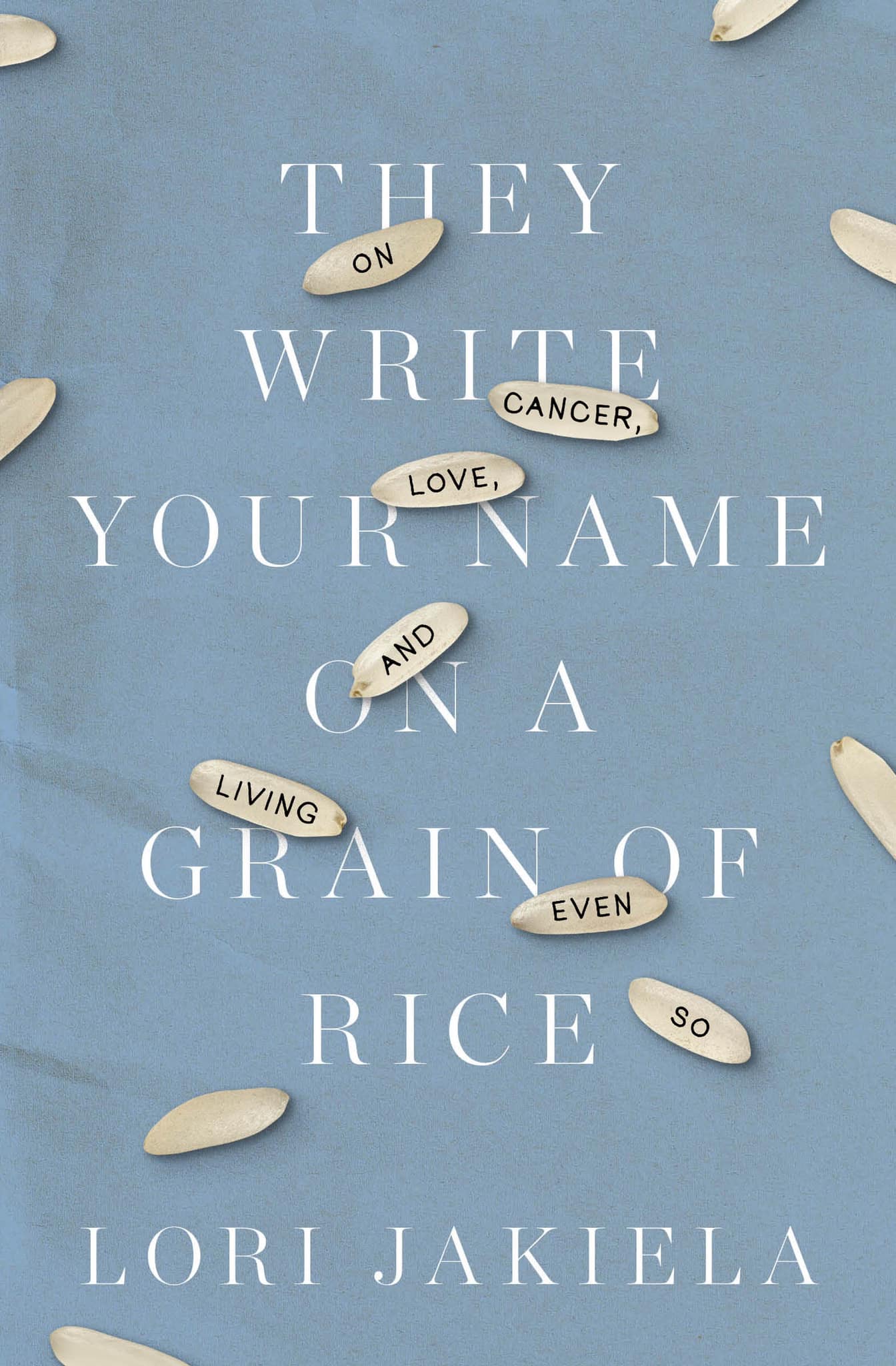 Join Lori Jakiela and friends Thursday, Oct. 26, 2023 at The Brillobox in Lawrenceville to celebrate the publication of her latest book. Doors will open at 7 p.m. Free and open to everyone. More details soon!
Thanks as always to the amazing Lou Ickes and the Brillobox team for hosting this special event.