Craft Talk:
Snapshots, Puzzle Pieces, Connect-the-Dots, Magic Beads and Other True Things

On Writing The Fragmented Memoir
Indie Book Festival/Frostburg State University
Saturday, September 30 at the Mountain City Traditional Arts Center, 25 Main St., Frostburg, Md.
Westmoreland County Community College
Common Read: Portrait of the Artist as a Bingo Worker (On Work and the Writing Life)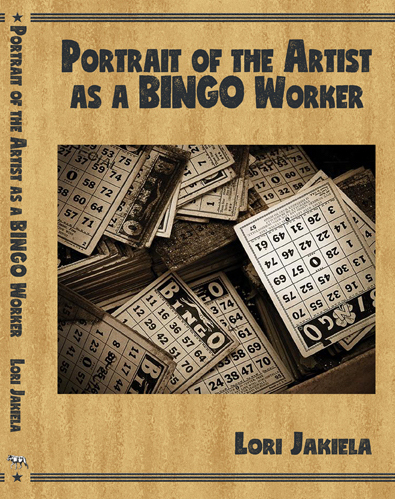 Author talk, 12:30-1:30 p.m.
Wednesday, October 25
WCCC/Youngwood Campus
Book Party at Brillobox!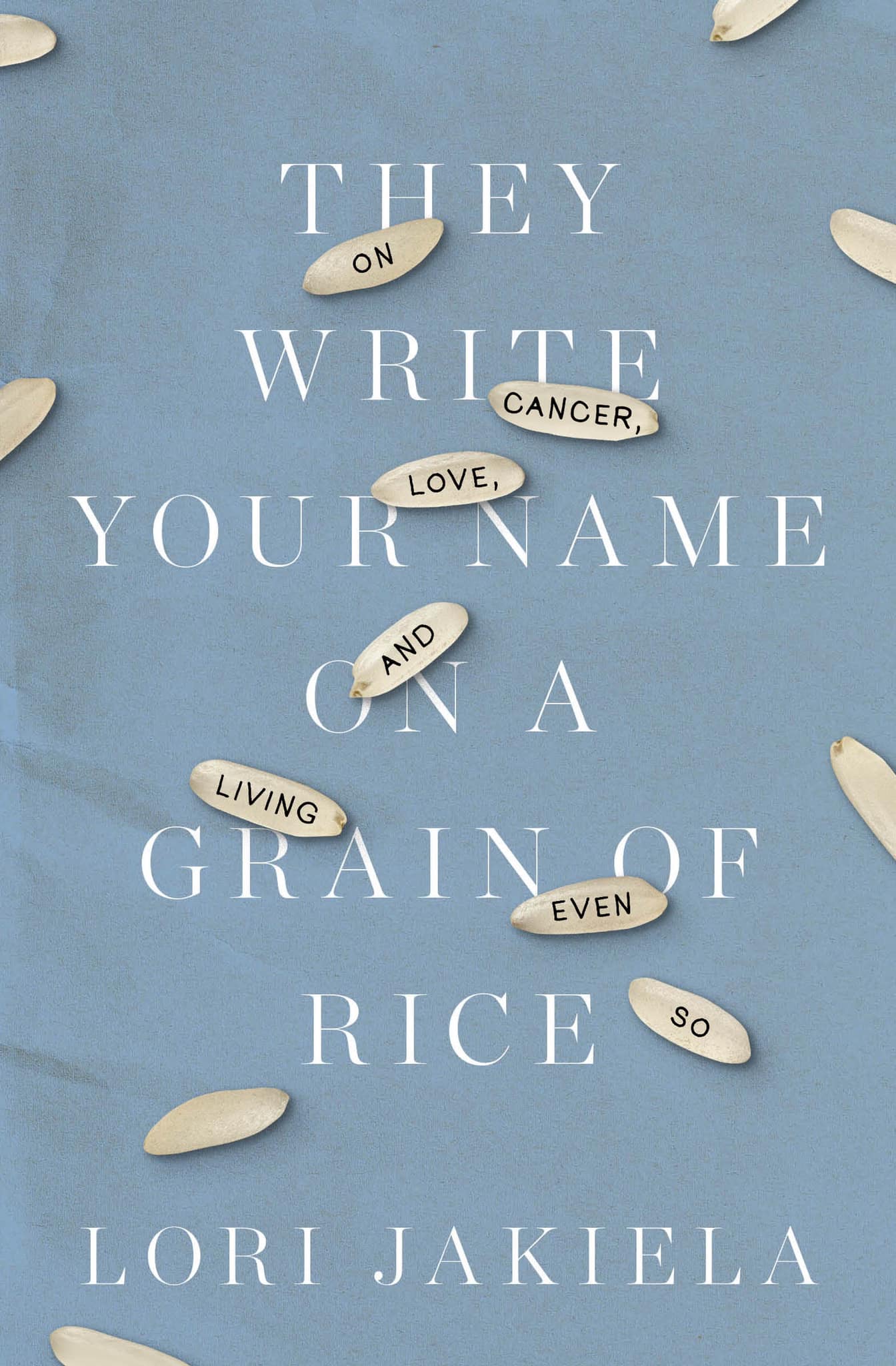 Join Lori Jakiela and Jane McCafferty and friends Thursday, Oct. 26, 2023 at The Brillobox in Lawrenceville to celebrate the publication of their new books. Doors will open at 7 p.m. Free and open to everyone. More details soon!
Thanks as always to the amazing Lou Ickes and the Brillobox team for hosting this special event.
In Conversation with Christopher Barzak, Author of Monstrous Alterations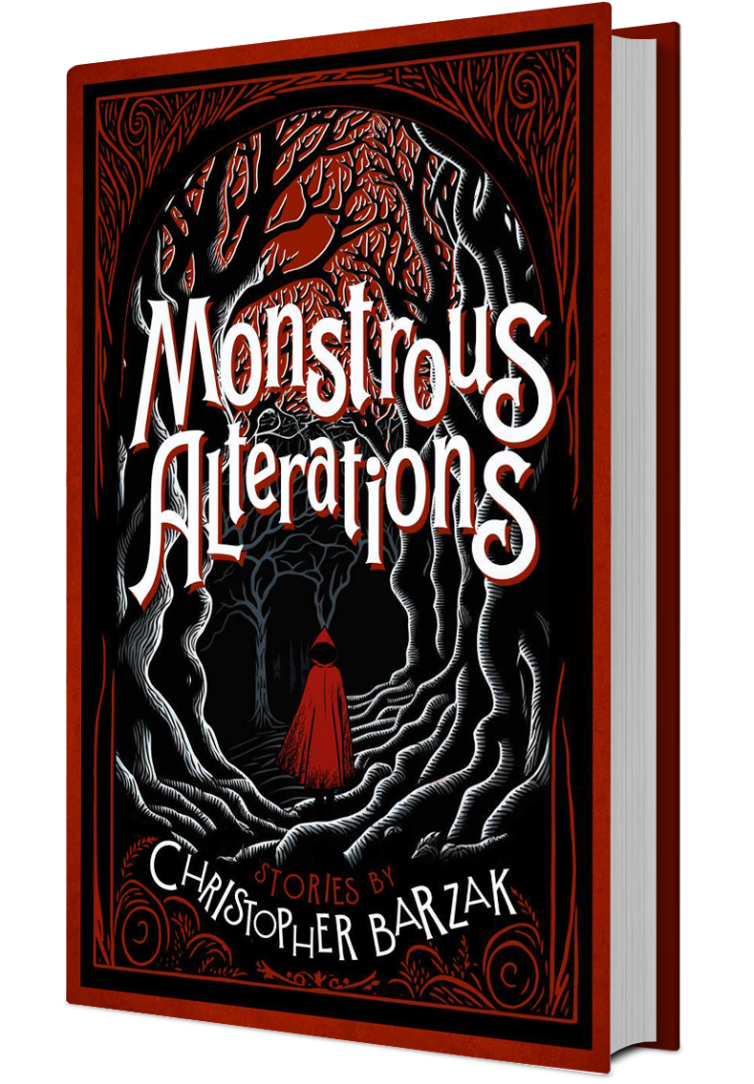 Celebrating Shirley Jackson Award-winning writer Christopher Barzak's latest book, Monstrous Alterations (Lethe Press, Fall 2023). Riverstone Books, Pittsburgh, PA (Squirrel Hill location), Saturday, November 14 at 4 p.m.
Music, Words, Good Talk, Good People
The Anna Jinja Show, Athens, Ohio
With musician/songwriter Bruce Dalzell and Anna Jinja Mather, host of The Anna Jinja Show, which illuminates the theme of adoption in all its forms in our lives and how these shared experiences create who we are and who we are yet to be. For more, visit the show here and listen to Bruce on Spotify.
Time and Location TBA
The Erma Bombeck Conference
Lori is thrilled to be on the faculty of the 2024 Erma Bombeck Writers Conference, April 4-6 in Dayton, Ohio. The conference is the only workshop in the country devoted to both humor and human interest writing. In 2019, The Writer magazine named the workshop the best in Ohio and "THE conference for humor writers." In 2010, "CBS Sunday Morning" used the workshop as a backdrop for a Mother's Day piece about Erma's legacy. In the past two decades, keynoters have included the likes of Dave Barry, Gail Collins, Phil Donahue, Cathy Guisewite, Art Buchwald, Leonard Pitts, Roy Blount Jr., Amy Ephron, Liza Donnelly, Lisa Scottoline and Nancy Cartwright, to name a few.
Details TBA.
Guest Author: Gannon University Writing Awards
In a return to her undergraduate alma mater, Lori will be the featured writer at the annual Gannon University Writing Awards ceremony on Thursday, April 11.
Location and details TBA.