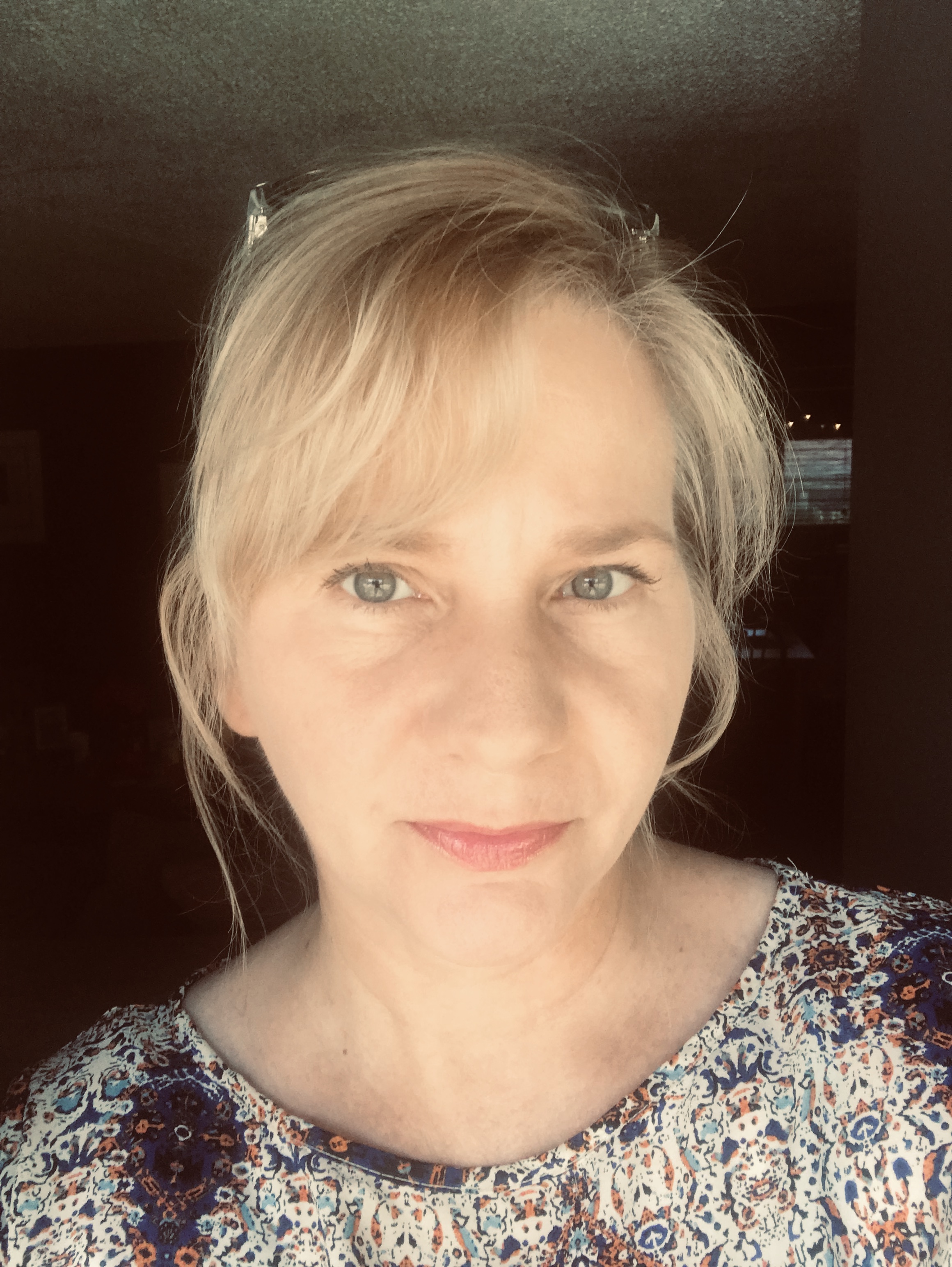 Lori Jakiela is the author of seven books, including the memoir Belief Is Its Own Kind of Truth, Maybe, which received the Saroyan Prize for International Literature from Stanford University, was a finalist for the Community of Literary Magazines and Presses' Firecracker Award and the Housatonic Book Award, and was named one of 20 Not-To-Miss Nonfiction Books of 2015 by The Huffington Post.
Her most recent book, They Write Your Name on a Grain of Rice: On Cancer, Love, and Living Even So, is forthcoming from Atticus Books in October 2023.
Her most recent collection of poems, How Do You Like It Now, Gentlemen? Poems at Mid-Life, received the 2021 Wicked Woman Prize from Baltimore's Brickhouse Books and was a September 2022 Book Club Read
Her work has been published in The New York Times, The Washington Post, The Chicago Tribune, LA Cultural Weekly, Brevity, Chautauqua Magazine, Belt, and more. The actress Kristin Bell performed Jakiela's essay, "The Plain Unmarked Box Arrived," on The New York Times' Modern Love podcast on WBUR, and Jakiela has been featured on NPR and in PBS's "People Who Write Books Around Here," a documentary by Pittsburgh legend Rick Sebak.
Jakiela has performed her poems at Lollapalooza and was the winner of the first-ever Pittsburgh Literary Death Match.
Her work has been widely anthologized, most recently in The Best of Brevity: 20 Groundbreaking Years of Flash Nonfiction (ed. Zoe Bossiere and Dinty Moore).
A former international flight attendant, Jakiela directs the writing program at The University of Pittsburgh at Greensburg, teaches creative writing in the doctoral program at Pittsburgh Theological Seminary, and leads many community workshops. For four years, she co-directed the Summer Writers Festival at Chautauqua Institution. She was a co-founder of Veterans Write, a program that offered free writing workshops to veterans and their families.
The recipient of multiple Golden Quill Awards from the Press Club of Western Pennsylvania, her column, "Let Yourself Go," appears regularly in Pittsburgh Magazine. She lives in her hometown--Trafford, Pennsylvania (the last stop in Pittsburgh's Electric Valley) --with her husband, the author Dave Newman, and their children.